ASPIRE NAUTILUS X REPLACEMENT COILS
Regular price

$14.99 CAD

Sale price

$9.99 CAD
Aspire Nautilus X - Replacement Coils
1.5ohm 14-22W
Hurry, only 16 items left in stock!
Share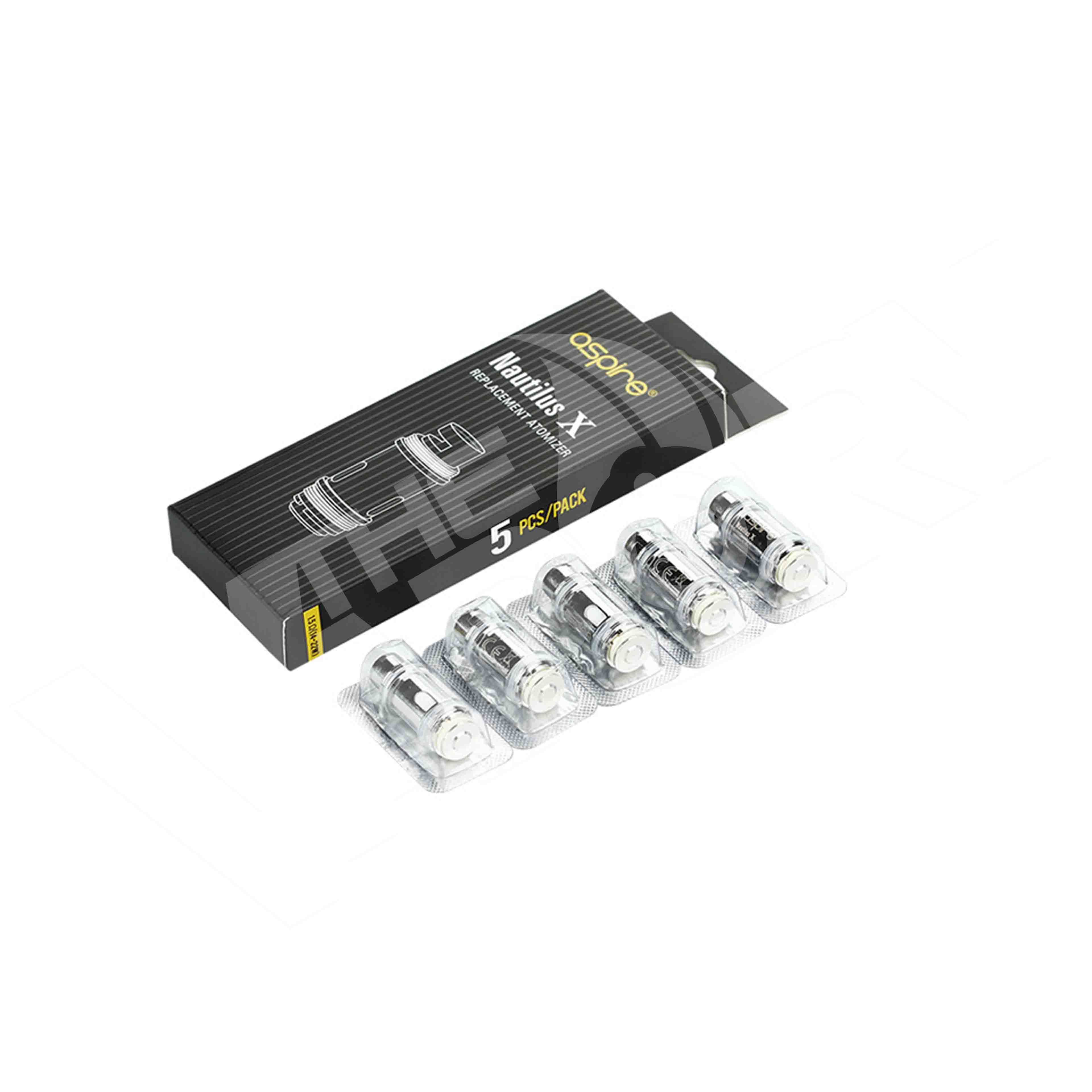 Fast delivery
Order was processed quickly and efficiently. Definitely a good choice and I am now a loyal customer
Good unit --- basically no leaking
I was all sub-ohm and stuff and completely frustrated by leaking! Switched to NautilusX and while certainly not producing huge clouds and stuff, still has great flavour. Its a tight draw but good. Best thing, no leaking, sometimes a bit of gurgling or popping but usually clears out easily (not wasting any juice!). One thing I've discovered though, don't use juices over 70VG/30PG, they're too thick and end up burning out the coil quickly. 50/50 is best, 70/30 at upper most. at 85VG etc. my coils were only lasting 2-3 days before i'd get a dry hit and that lovely burnt rubber taste -- YUCK! I would definitely recommend it as a good starter unit (instead of say, the Nautilus Mini), just make sure you use the right juices.
Fast and easy purchase
Coils as described. Good quality. Thanks for stocking them!
Great Service
This was my first time ordering from The Vapory and I am more than happy with the service. The jury is still out on the new Nautilus............very easy to use and great looking but I don't think the flavor is where it should be. Extended use may prove to be better.......